>>Huipil Market is a Socially Conscious Brand importing/distributing unique, ethical, and artisanally handcrafted accessories from around the world. We wanted to provide something a typical shopping experience doesn't—exclusive gifts with purpose. It was created following a sustainable business model and Fair Trade practices that focus on minimizing poverty and supporting sustainability through ethical global trade. When we are not working directly with our artisan partners in Mexico and India, (designing new & exclusive collections together that incorporate modern day designs with their traditional, tribal art) we strive to source ethically from other Fair Trade Certified vendors in Thailand, Guatemala and Greece, bringing our customers a collection of unique treasures from around the world.
Zero Waste Refashion
>> All of our products are handcrafted and one-a-kind, using traditional techniques and ancient art forms from recycled materials that would have other-wise filled our landfill. There is NO waste, high tech-machinery, factories, slavery or child labor. That is what makes our products so lovely --aside from their beautiful aesthetic that reflects the rich, diverse cultures and colorful art from each indigenous region. Please note materials are vintage, and may have slight imperfections.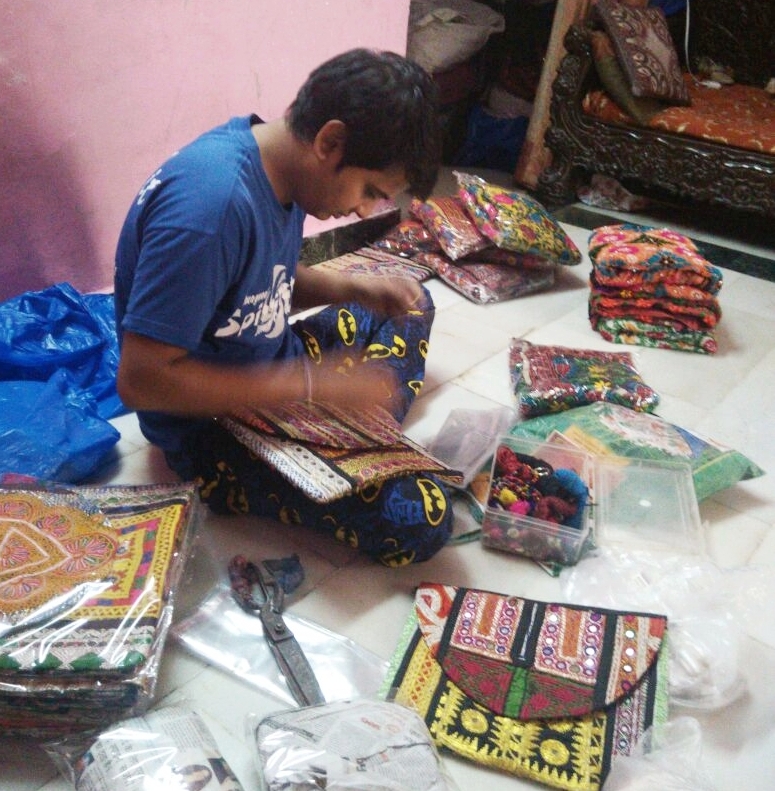 >> To empower and make a positive impact on the lives of under-privileged artisans in developing countries by offering dignified job opportunities that enables them to continue creating their traditional handicrafts while breaking the cycle of poverty.
We do so by creating awareness and demand of their beautiful handicrafts, by paying them a fair wage and always abiding by fair Trade principles, and by contributing a percentage of our annual sales back to the talented artisans who produced our goods.